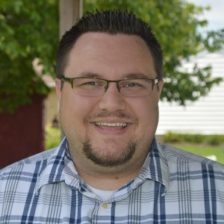 I am a customer service consultant specializing in small to medium sized WordPress businesses.
If you are a small to medium sized WordPress business struggling with:
Managing/scaling your support workload
Creating/hiring a support team
Managing a support team
Choosing the right tools/platform for support
Decreasing your support volume
Rest assured you are in the right place.  I can help.
I have more than 15 years in customer service experience.  Most recently I have been the driving force behind scaling support at the WP Ninjas from 200,000 users to more than 700,000 (and growing fast).
Currently serving as Director of Happiness at The WP Ninjas, I draw heavily from experience in production environments in high-stakes support teams like Amazon and Olin Chlor-Alkali to manage support while decreasing support load, managing support teams and workflows, and maintaining customer happiness.